---
Making connections
Ko Tangaroa ara rau
Tangaroa of the many pathways of the sea
Everyone must be alert, know their roles, and also be willing and able to assist others.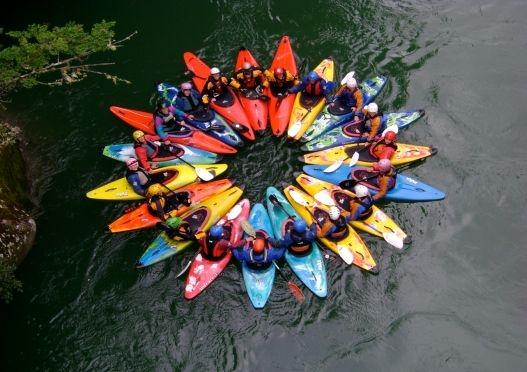 There are many groups and organisations involved in EOTC, outdoor education and education for sustainability. They help you develop your programme.
You can find links to groups and organisations that will help you with:
teaching and learning ideas (curriculum documents and subject associations)
general activity ideas
activity and industry standards
training and professional development opportunities
sharing practice.
The EONZ Facebook page is where you can chat to others about EOTC. You can post your ideas of good places to go and activities that you have tried.
Not sure where to start looking for what you need? Either post a question on Facebook or get in touch with EONZ . 

Adventure Smart – Safety Codes have been produced in consultation with relevant organisations within the sector they represent, and contain 4 or 5 simple and easy to remember rules. The rules are especially helpful to overseas visitors who may have little knowledge of New Zealand, but the advice is equally applicable to Kiwis, especially those trying a new activity or visiting an unfamiliar part of the country. The codes are designed to enable sector stakeholders to promote a clear and consistent safety message to visitors and residents alike and prompt people to take responsibility for their own safety by planning and preparing ahead of the activity they choose to undertake.
Auckland Council has resources to support EOTC programmes.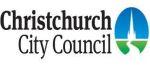 Christchurch City Council has many EOTC resources.
The Department of Conservation provides web pages for schools with many conservation activities, field trips and suggested themes for study.
The Directory of residential camps provides a database of camps throughout New Zealand.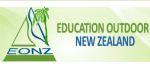 Education Outdoors New Zealand (EONZ) supports educators working in the outdoors and education outside the classroom through provision of support, professional development, training, resources, guidance, and more.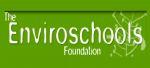 Enviroschools is a national programme that aims to create a whole school approach to environmental education. Schools are supported to become more sustainable and are rewarded when they reach a level of achievement.
Fish and Game New Zealand is an angler and gamebird hunter organisation which has a statutory mandate to manage New Zealand's fresh water sportsfish fisheries and gamebird hunting.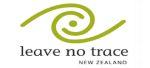 Leave No Trace New Zealand promotes and inspires responsible travel and outdoor recreation through education, research and partnerships.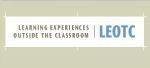 Ministry of Education's website Learning Experiences Outside The Classroom (LEOTC) on TKI is a curriculum support project. It contributes to curriculum-related programmes run by a range of community-based organisations. Providers of LEOTC include zoos, museums, historic parks, art galleries, performing arts and science centres which hold significant resources and expertise.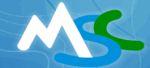 Mountain Safety Council (MSC) is a national organisation responsible for safety in land based outdoor activities.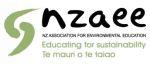 New Zealand Association of Environmental Education (NZAEE) is a national, non-profit organisation that promotes and supports lifelong learning and encourages behaviours that lead to sustainability for New Zealand/Aotearoa.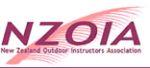 New Zealand Outdoor Instructors Association (NZOIA) promotes excellence in outdoor instruction through qualifications for professionals.
NZ Orienteering Federation has resources for school use.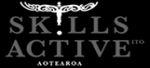 Skills Active Aotearoa is New Zealand's industry training organisation (ITO) for the recreation, sport and fitness industries. It is a government-funded organisation, whose role is to develop and facilitate world-class, nationally recognised workplace training programmes and qualifications that meet the needs of business. School resources are provided. It includes OutdoorsMark – this safety-focused systems audit provides an independent process for assessing the robustness of operational safety policies, procedures and practices for alignment with currently accepted outdoor sector standards.
Sport NZ is dedicated to getting New Zealanders enjoying and excelling through sport and recreation. Resources for schools include the Get2Go Challenge, the Active Schools Toolkit, and Kiwisport.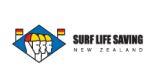 Surf Life Saving New Zealand is a leading water safety organisation in NZ. They have been providing surf lifesaving services to New Zealand communities for nearly 100 years and operate beach/surf education programmes.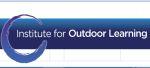 The Institute of Outdoor Learning encourages outdoor learning by developing quality, safety and opportunity to experience outdoor activity provision and by supporting the good practice of outdoor professionals.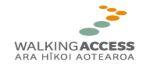 The New Zealand Walking Access Commission provides leadership on walking access issues and administers a national strategy on walking access, including walkways. It also undertakes mapping of walking access, provides information to the public, oversees a code of responsible conduct, assists with dispute resolution and negotiates new walking access.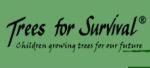 Trees for Survival provides a hands-on environmental education experience by involving children in local planting projects that provide 'at risk' land with plant cover, restore eroded land to improve stream and water quality, and provide habitat for native plants and animals.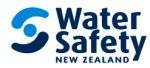 Water Safety Council promotes water safety as an issue for all New Zealanders. This site has a range of education resources around water safety and many links to organisations that offer water safety related education opportunities.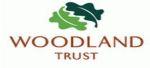 Woodland trust (UK) has activities and ideas for learning in the outdoors.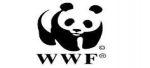 WWF is the world's largest and most experienced independent conservation organisation. This site provides resources and case studies of schools doing EOTC.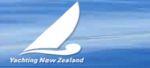 Yachting New Zealand operates SailSafe – a yachting awareness and water safety programme developed by Yachting New Zealand for use in New Zealand primary and intermediate schools.
Tourism Industry Aotearoa (TIA) represents all sectors of New Zealand's large and diverse tourism industry. The website provides information, resources, and tools relating to health and safety.
Read the TIA news and updates.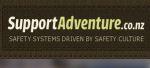 SupportAdventure.co.nz provides adventure tourism and outdoor education operators with guidance about safety management and meeting their legal requirements.

Worksafe – Adventure Activities section provides links to the Health and Safety in Employment (Adventure Activities) Regulations 2011, guidance for operators, safety standard audit, the certification scheme, and the Adventure Activities Review, 2009/10.