---
Providers by region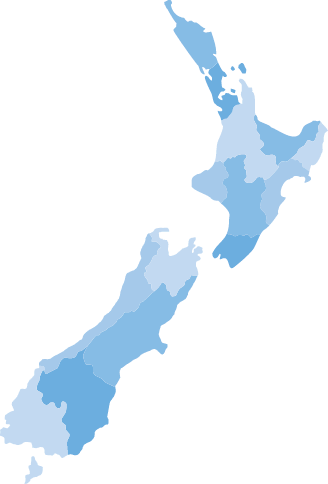 Current providers are offering services until 30 June 2022 while the transition between LEOTC and Enriching Local Curriculum (ELC) occurs. 
Enriching Local Curriculum providers include zoos, museums, historic parks, art galleries, and performing arts and science centres. These places hold significant resources and expertise used to enrich student learning within a unique Aotearoa/New Zealand context. They provide authentic, hands-on, interactive learning experiences that complement and enhance classroom learning.  
Providers and schools work in partnership to ensure that programmes meet the learning needs of students and support classroom teaching and learning. 
Enriching Local Curriculum programmes are provided under the following learning areas: The Arts, Health and Physical Education, Social Sciences and Languages, Science, Mathematics, and Technology. 
To arrange an Enriching Local Curriculum experience for your school, use the map to find what is available in your region. Providers' contact details are available on their websites.